Roshi Simply Slim Green Tea | 25 teabags
Regular price
₹ 220.00
Sale price
₹ 220.00
Unit price
per
Sale
Sold out
Get into shape with our enlivening metabolism-boosting tea. If weight loss is giving you a tough time, then you've crossed paths with the right choice.
Helps in weight loss regime
Boosts Metabolism

Curbs cravings

Ingredients- Lemongrass, Cinnamon, Turmeric, Coriander, Fenugreek, Green Tea

Flavor- Slightly Citrusy with a Sweet aftertaste

MRP: ₹ 220  (Inclusive of all taxes)
25 Servings | Net weight: 55 g
Who is it for?

• For those who want to loose weight
• For those who want to reduce calorie intake by curbing cravings
Brewing Instructions

• Place the teabag in a cup
• Pour hot water and brew for 3-5 minutes
• Remove the teabag & Enjoy your cup of tea! (Add sweetener if needed)
Share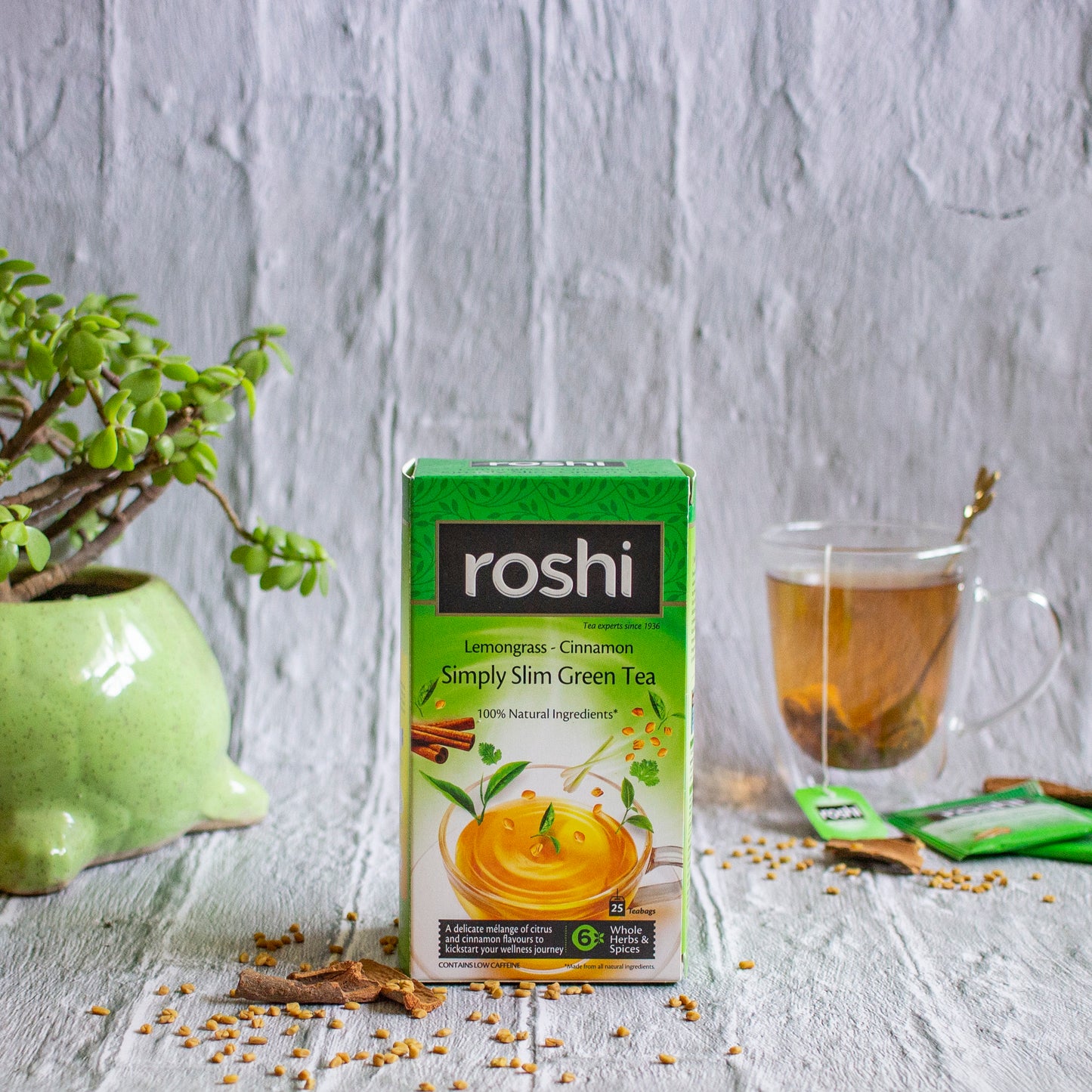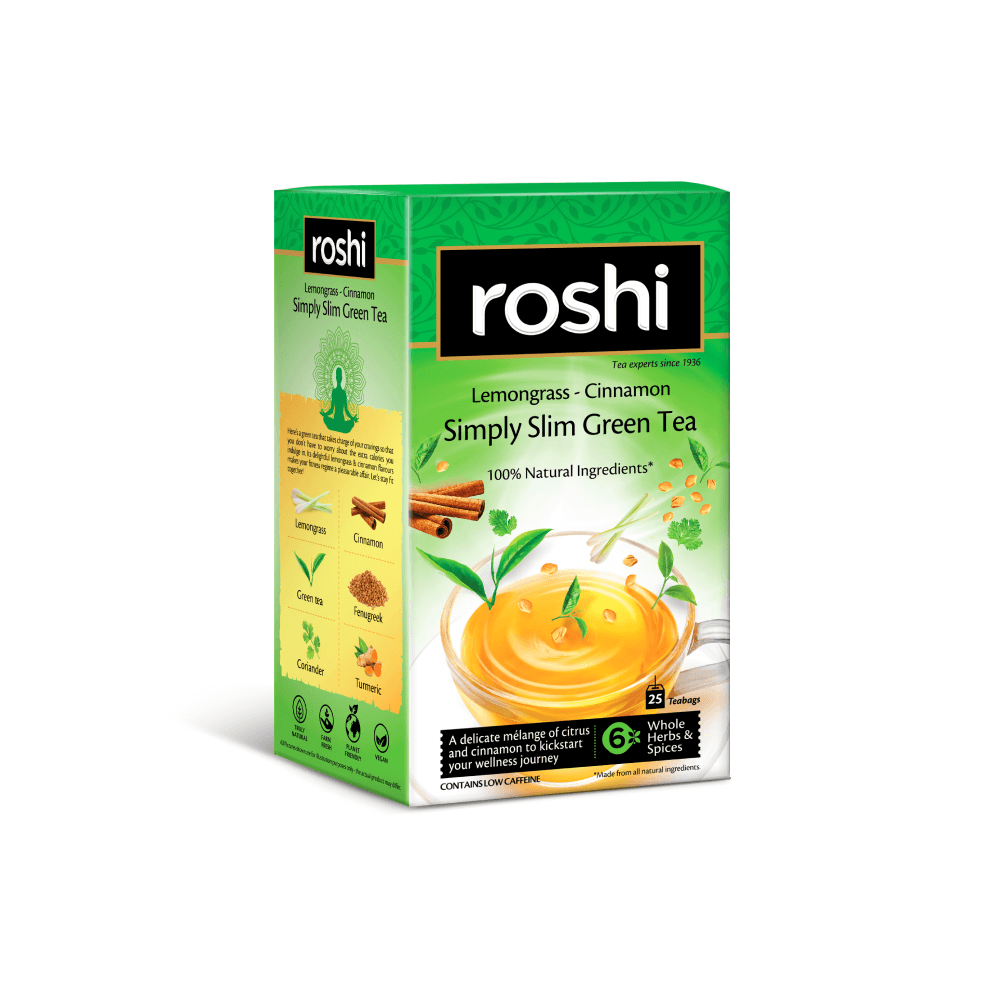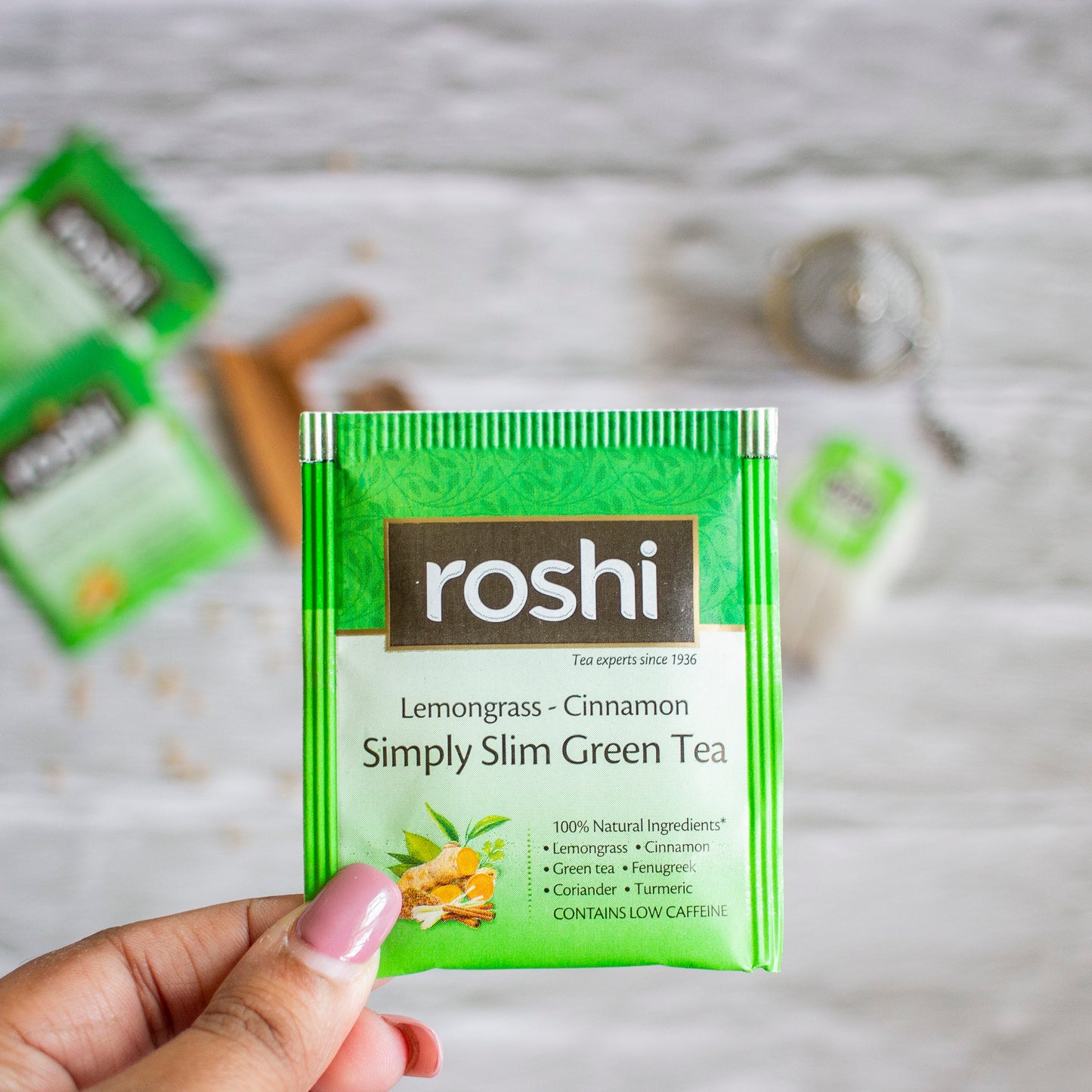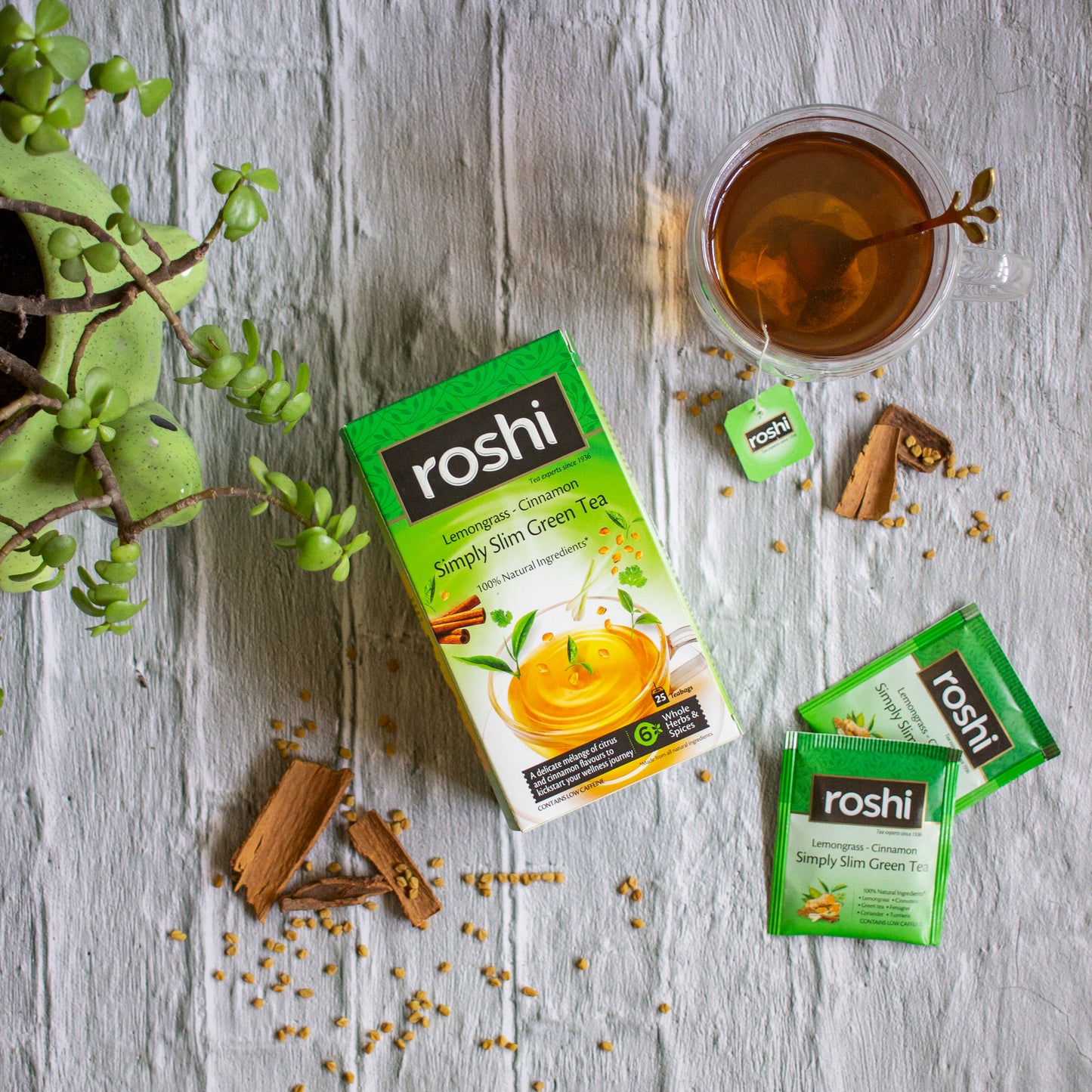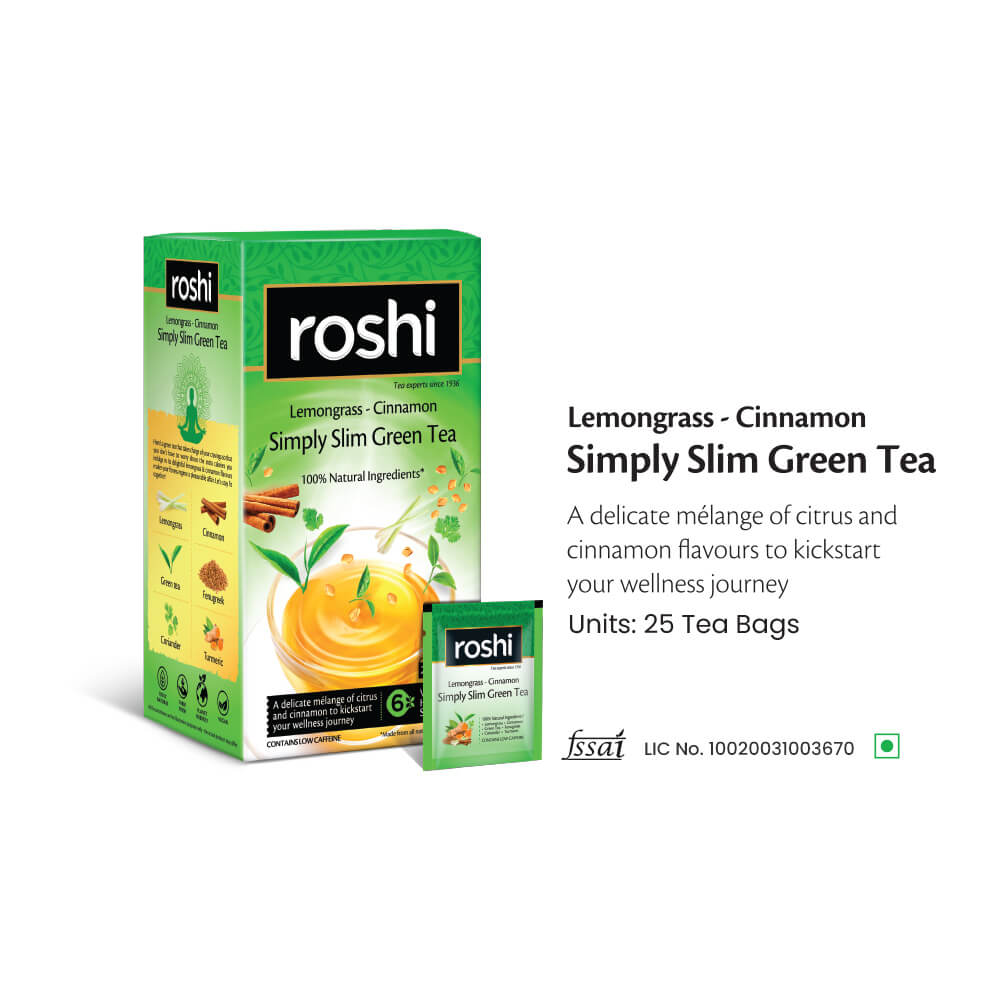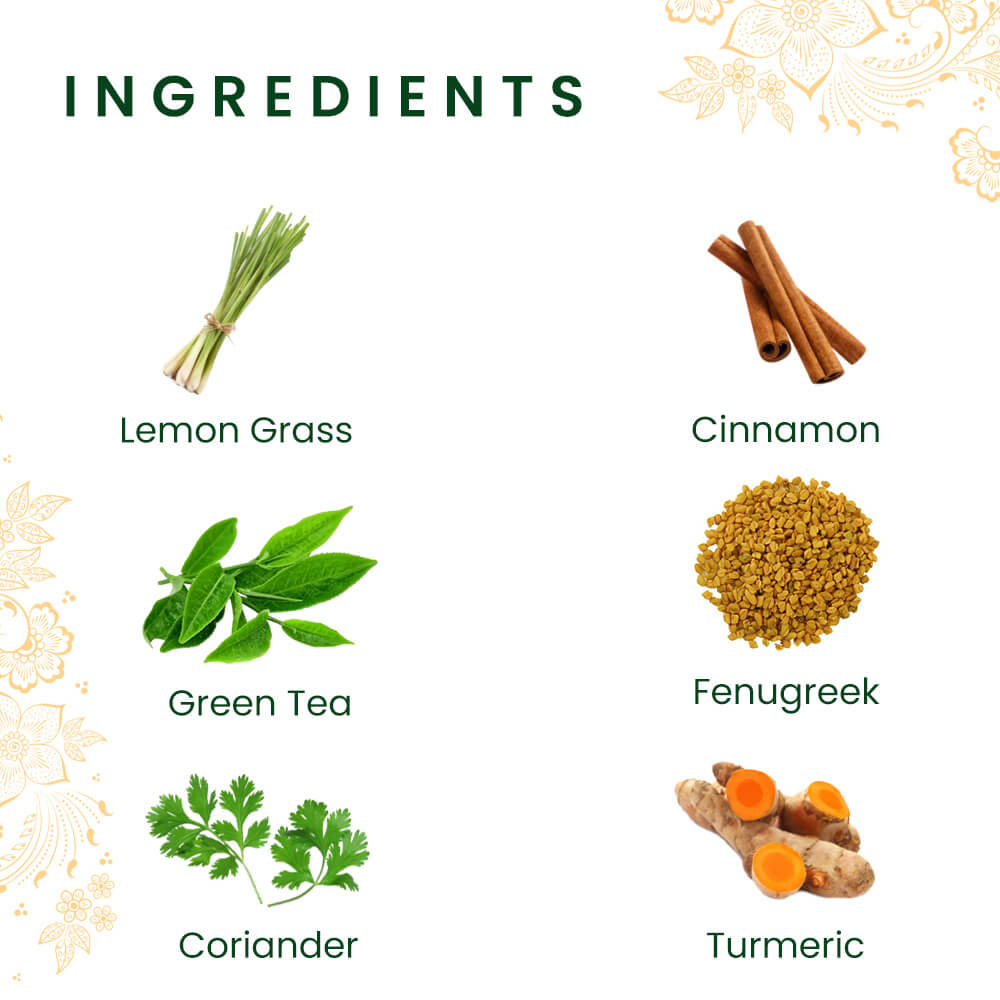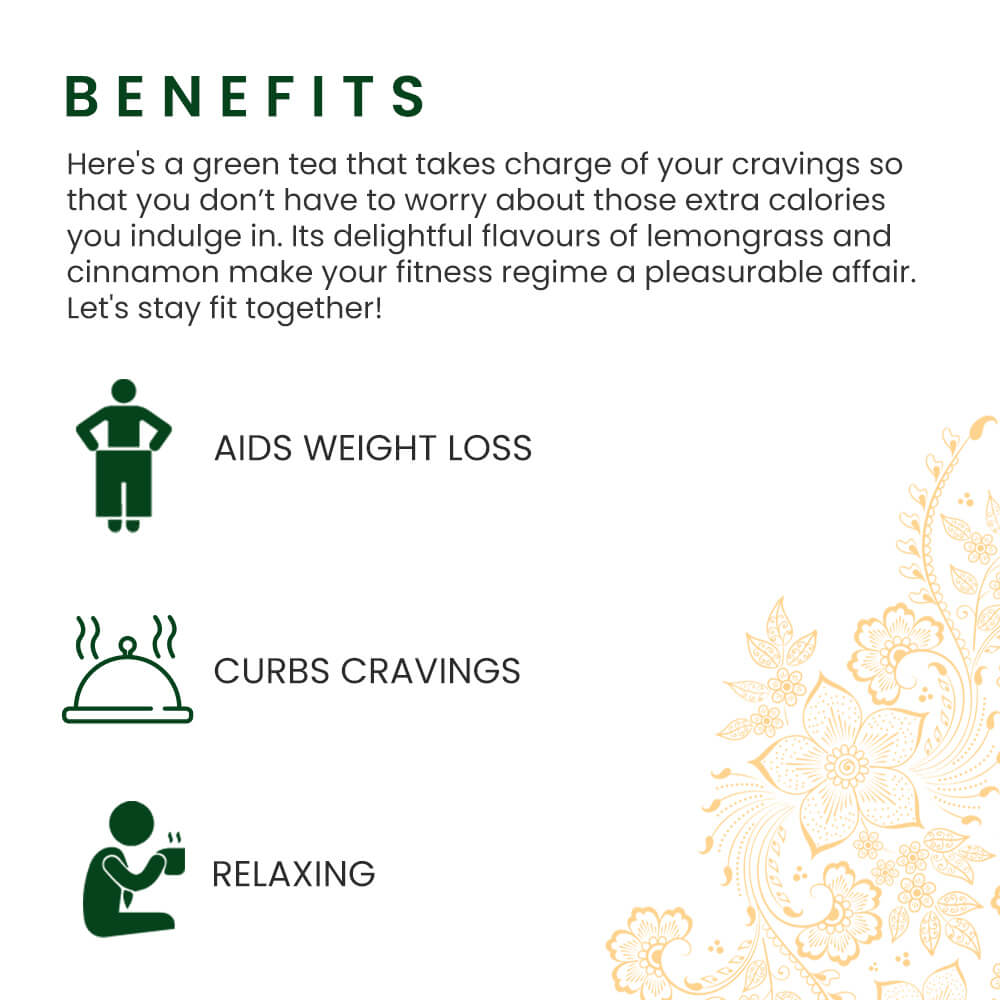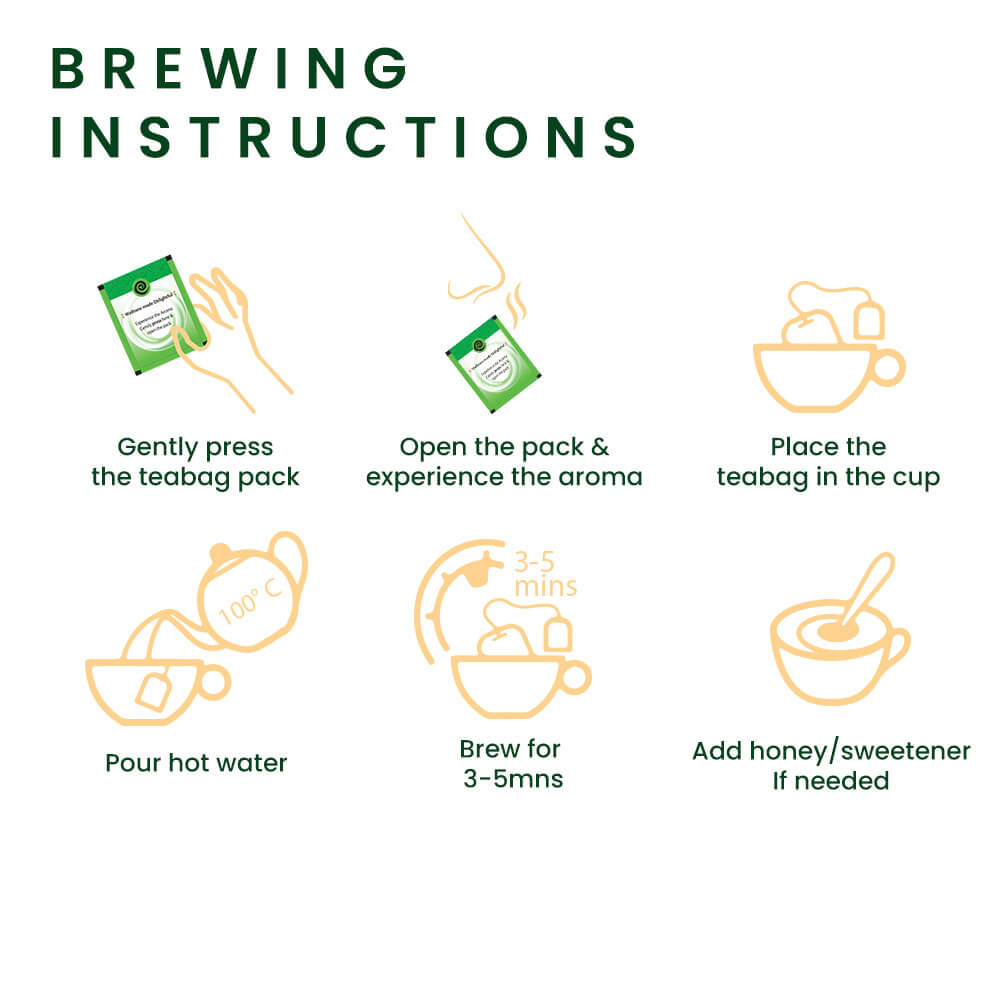 See what's inside!
Lemongrass

Cinnamon

Green Tea Leaves

Fenugreek

Coriander

Turmeric